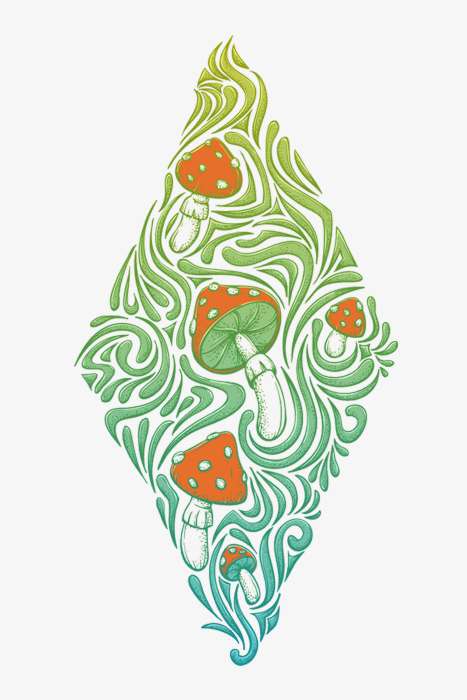 Mushroom Spore Syringes, Spore Prints and Liquid Cultures
 
For more than 20 years, Lil' Shop of Spores has been a leading purveyor of exotic and rare mushroom spores from around the world.  With quality being our top priority, we may be a little more than some of the other discount mushroom spore vendors, but our years of customer feedback can't be wrong. 

Lil' Shop of Spores currently carries more than 60 of the most popular Ps cubensis spore strains.  With all time mushroom spore classics, we have a strain for every spore collector. Our Ps cubensis spore syringes and  spore prints are loaded with spores and second to none. Depending on availability, check out the exotic mushroom spore strains Panaeolus Cyanescens or  Psilocybe tampanensis. 
 
Premium Gourmet, Exotic and Rare Spores Since 1997
We have been delivering top quality mushroom spores to satisfied customers for the past 25 years.
Fast Shipping
Weight based shipping is available via 1st Class Mail, Priority Mail or UPS Ground.
We Accept Bitcoin
Lil' Shop of Spores proudly accepts Bitcoin and most other crypto currency as a valid form of payment. For more information, please visit Paying with Bitcoins.
Discreet Packaging
Your privacy is important to us. All orders from Lil' Shop of Spores are shipped in plain packages and boxes.
Spore Syringe Order Bonus
1 Free Random Grab Spore Syringe with every spore syringe order of $40 or More. No coupon needed. Limit 1 per order.
 
Lil' Shop of Spores is an Authorized FloCube Dealer

Professional Flow Hoods for Home Growers

Commercial-grade mushroom cultivation equipment that is affordable and efficient.

FloCube will boost your productivity and give you the assurance that you're working in a contamination-free environment!


FloCube Mushroom Cultivation Equipment